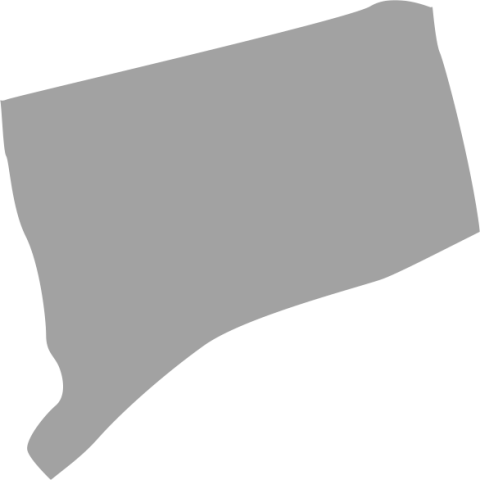 Connecticut
In Connecticut, a risk warrant, sometimes referred to as a Firearms Safety Warrant, temporarily prohibits individuals who possess a firearm and pose a danger of injury to self (including suicide) or others from possessing firearms and ammunition. One state's attorney or two law enforcement officers may file a complaint authorizing law enforcement to temporarily remove firearms and ammunition from the individual identified as dangerous pursuant to a risk warrant. Complainants may seek an ex parte risk warrant from a court once they have completed an independent investigation and determined that probable cause exists to believe the individual is at risk of injury to self or others and no reasonable alternative is available to prevent that imminent injury. Following the issuance of a risk warrant, the court will hold a hearing to determine whether the State should continue to hold the firearms and ammunition removed by law enforcement pursuant to the risk warrant. If, after notice to the respondent and a hearing, the court determines that continuing the warrant is justified, the State may retain the firearms and ammunition for up to one year.
If following a hearing where the individual had notice and an opportunity to participate, the court decides that the State shall continue holding firearms, the individual will be prohibited from purchasing firearms, in addition to possessing firearms, and the Connecticut Commissioner of Emergency Services and Public Protections must revoke from the individual any eligibility certification for purchasing guns and any permit to carry guns.
Connecticut's risk warrant law, like other Extreme Risk Protection Order laws, includes due process protections to ensure fairness. Due process protections in Connecticut's law include an ex parte risk warrant issued by a judicial officer; a post-deprivation hearing where the respondent is provided notice and an opportunity to participate; and the requirement of substantial and credible evidence (e.g. the enumerated factors the judicial officer must consider) to issue a risk warrant and for the retention of firearms and ammunition for up to one year.
Explore the following resources to learn more about Connecticut's Risk Warrant law:
Background: In 1999, following a workplace shooting at the Connecticut Lottery Corporation headquarters the year prior, Connecticut became the first state to pass a risk warrant law: a policy that is similar to extreme risk protection order laws. A bipartisan group of state elected officials voted in support of Connecticut's risk warrant law.