About the Initiative
The Bloomberg American Health Initiative Works to Improve Communities and Save Lives
The Bloomberg American Health Initiative is tackling five issues that deeply challenge the nation's health: addiction and overdose, adolescent health, environmental challenges, food systems for health, and violence. The Initiative also has set out to train a new generation of leaders committed to improving health in America.
75,000+
Americans are now dying every year from overdose – an all-time high
1 in 9
young people are neither in school nor working
100,000+
Americans each year die of illnesses caused by air pollution
Nearly 1 in 4
Households are experiencing hunger in the pandemic – a new record
53% increase
in homicide rates in 27 cities in summer 2020 compared to summer 2019
Addiction & Overdose
Adolescent Health
Environmental Challenges
Food Systems for Health
Violence
Cross-Cutting Themes
Our Work is Rooted in Equity, Evidence, and Policy
Equity
Low-income communities and communities of color disproportionately experience illness and mortality from many different health challenges. Progress and justice require understanding and confronting these inequities directly.
Learn more
Evidence
Good intentions do not guarantee successful outcomes. It's essential to study whether interventions, programs and policies work. Developing new tools to support more frequent and effective use of evidence is a critical goal for the Initiative.
Learn more
Policy
Moving the needle in the Initiative's focus areas requires engaging a broad coalition of actors from the research, policy, practice and academic fields to design, implement, evaluate and advocate for evidence-based policy solutions.
Learn more
Stay Connected to the Initiative
Receive all the latest news from the Initiative by following us on Twitter, signing up for the American Health Dispatch newsletter, subscribing to the American Health Podcast, and subscribing to our YouTube channel.
Contact Us
Empowering a New Generation of People on the Front Lines of Change
The Bloomberg Fellows Program provides world-class public health training for individuals engaged with organizations tackling critical challenges facing the United States.
Learn More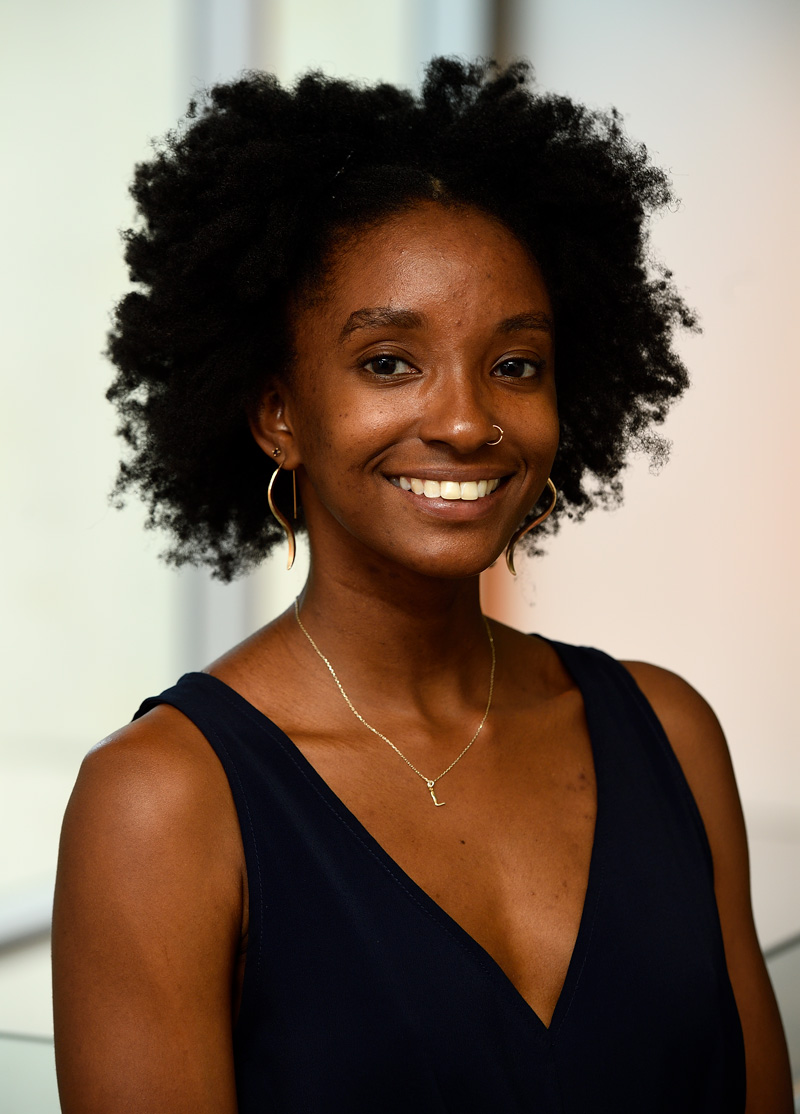 Alumni Spotlight
Environmental Challenges
Leah Ford
As a researcher at Food & Water Watch, Leah is focused on issues of energy consumption, factory farming, and climate mitigation.
Learn more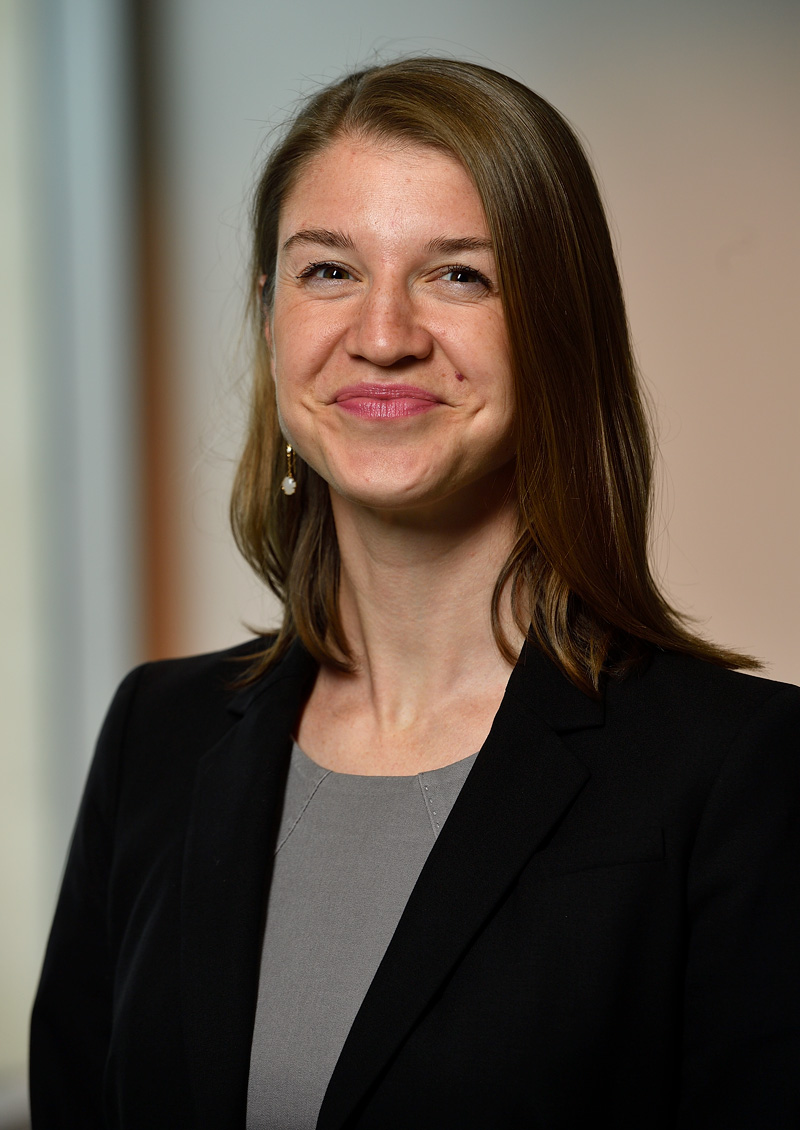 Alumni Spotlight
Food Systems for Health
Susan E. Kornacki
Susan is co-chair of the Environmental Impact Working group for the Montgomery County Food Council where she leads a group of over 20 community members and professionals who work on mitigating the environmental impact of the local food system.
Learn more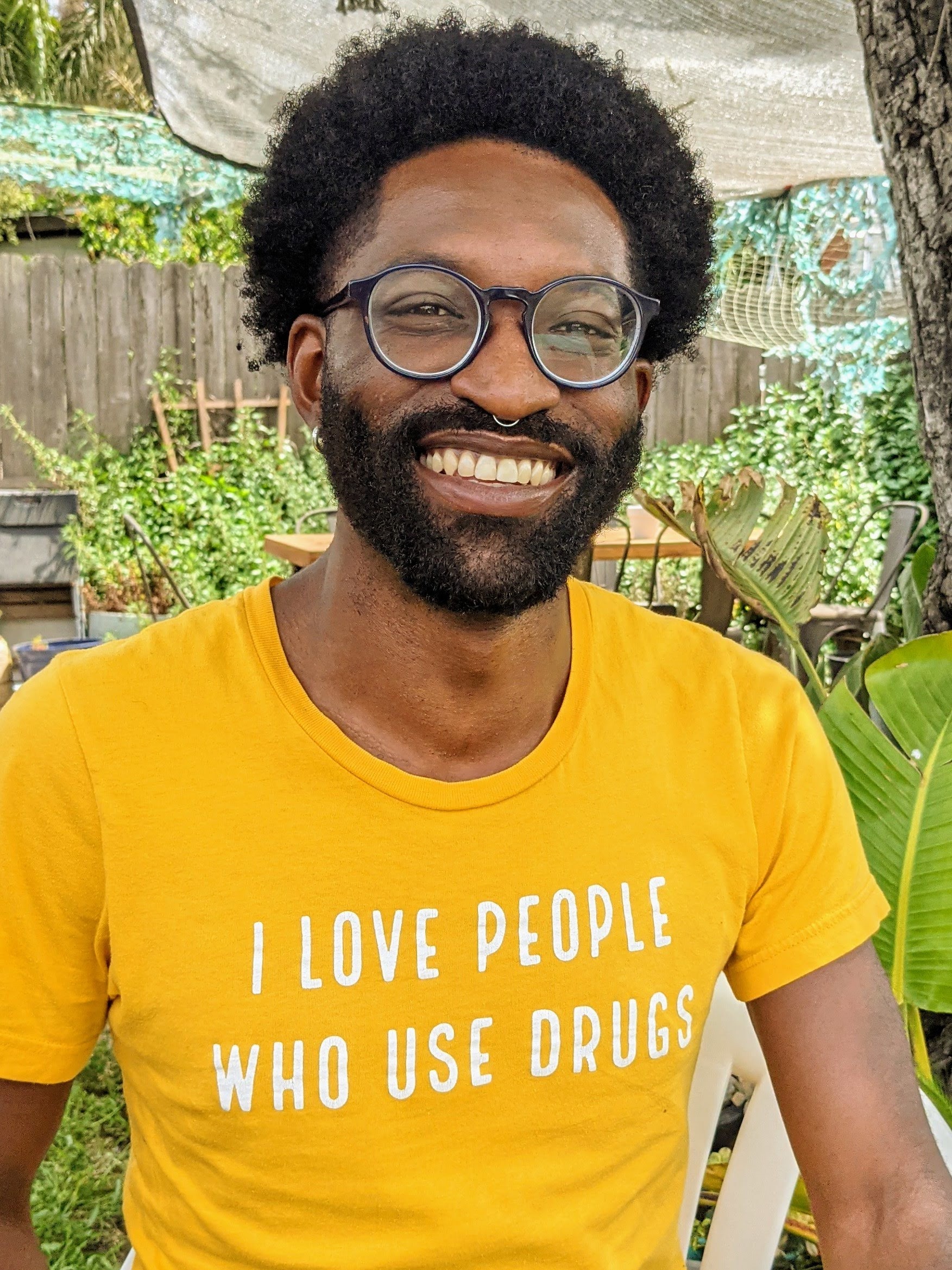 Alumni Spotlight
Addiction & Overdose
Charles Hawthorne
Charles is the Capacity Building Coordinator at Harm Reduction Coalition, where he provides technical assistance to organizations that want to incorporate harm reduction into their service provision model.
Learn more