Detecting Fentanyl. Saving Lives.
A lethally potent drug is driving the rapid rise in overdose deaths, killing thousands of people who don't even know they've taken it.
We investigated three available technologies to provide people who use drugs with information that could save their lives.
Exploring solutions for a growing crisis
Overdose deaths have spiked dramatically, and the reason is clear.
In 2015, more people in the U.S. died from overdose than from firearm homicides, melanoma, auto accidents or HIV-related causes. And the numbers have climbed far higher since then. The recent increase in overdoses can be traced to the potent synthetic opioid fentanyl and other similar substances, which are increasingly laced into heroin and other street drugs, making them even more deadly.
People who use street drugs often don't even know they're taking fentanyl.
We studied three portable technologies to see how well they detected fentanyl in street drugs. We also investigated whether people who use drugs would be interested in testing for fentanyl in order to protect themselves.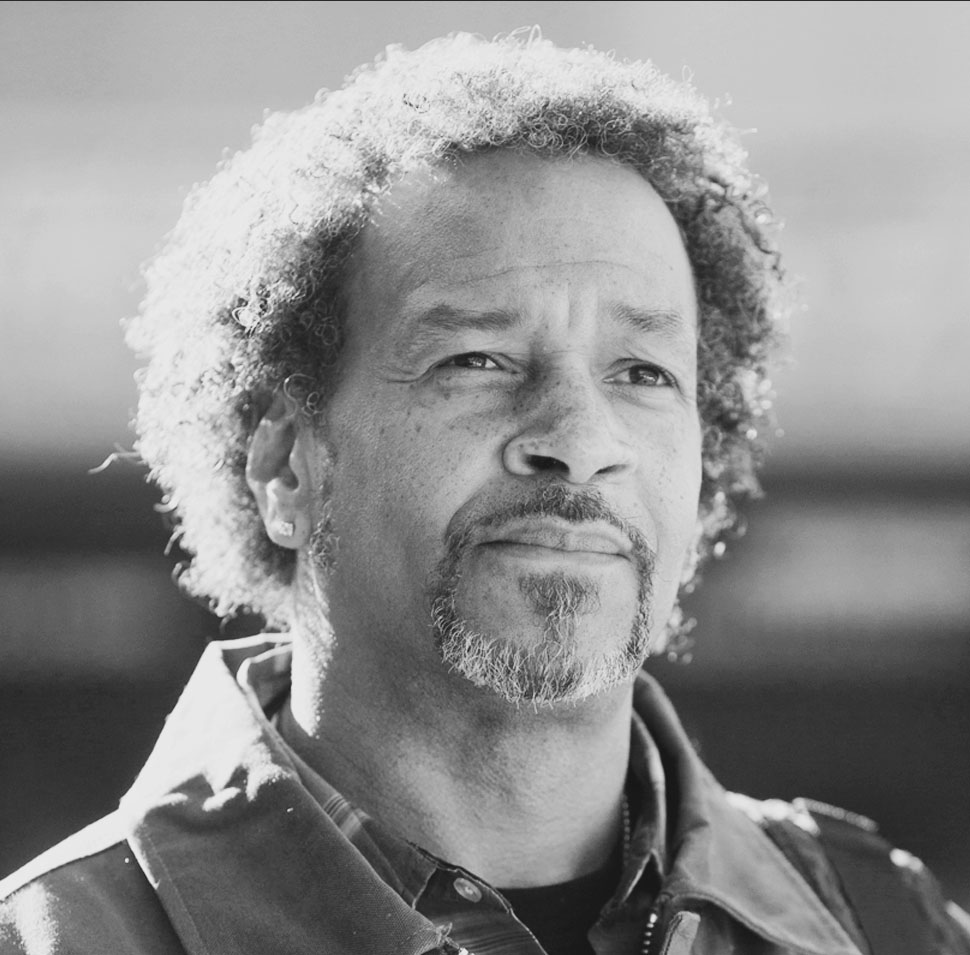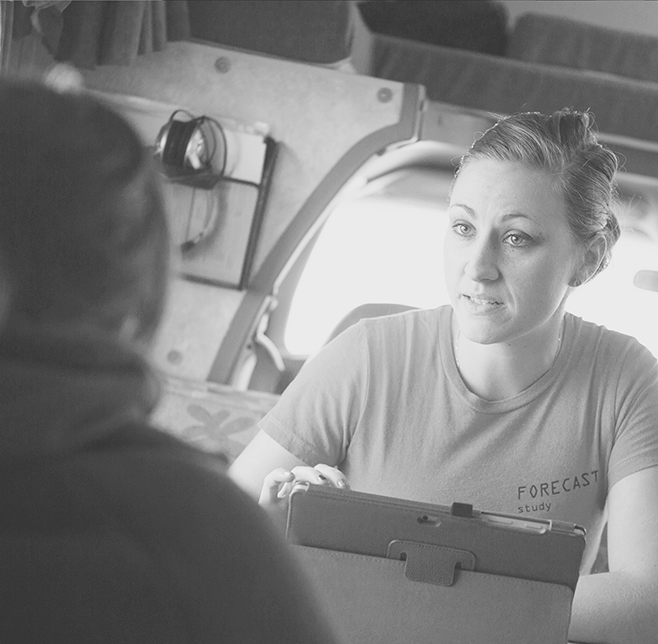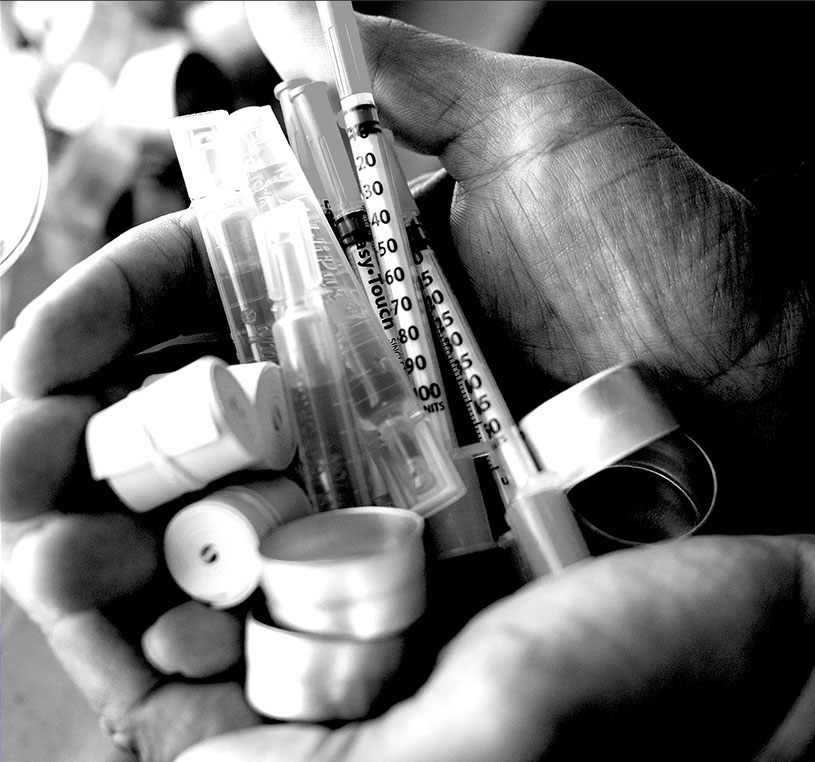 Susan Sherman & Traci Green
Lead Investigators
"We're at a profound point in the history of the opioid epidemic."
Drs. Sherman and Green have long focused on improving the health of marginalized populations, including people with substance use disorders, sex workers and people with HIV. For this project, they wanted to both test a solution and begin to determine how well it might work in real-world settings.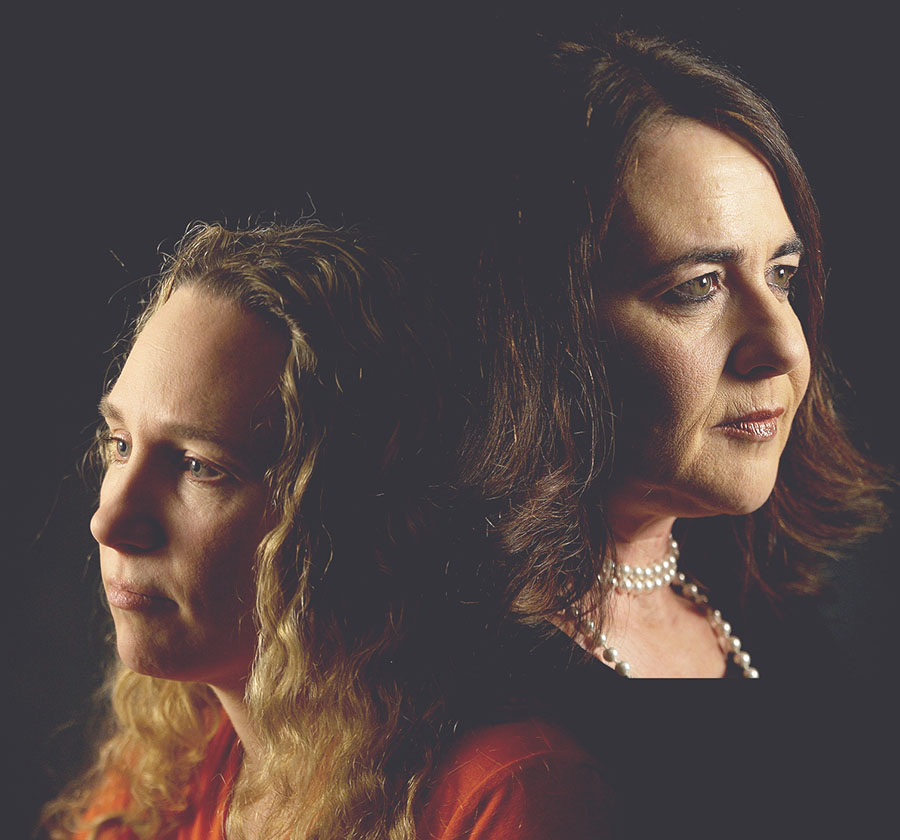 Marshiek Garrison
In Recovery
"I feel like my life was spared to do good for other people."
Nearly two-thirds of people who use drugs surveyed for this project had experienced an opioid overdose at least once, and 8 in 10 attributed their last overdose to fentanyl. Forty-two percent had witnessed someone die of an overdose.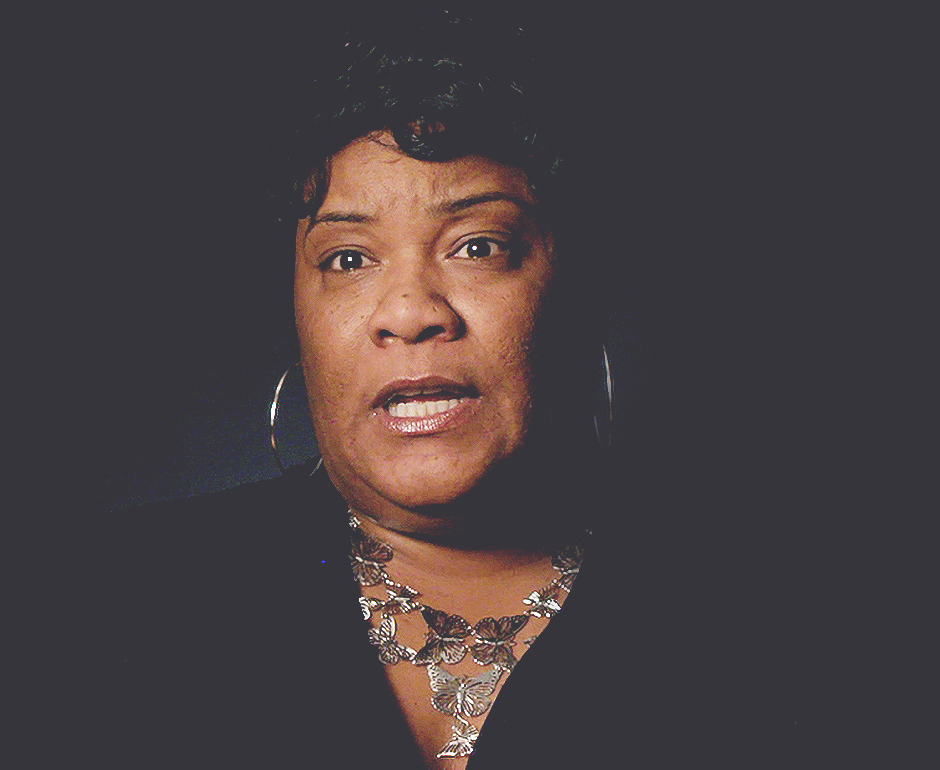 Raynald Joseph
Intervention Partner
"Our mission is to reduce the risk for people who are injecting drugs."
Health departments and community-based organizations across the country have been stepping up to respond to the opioid crisis. This project aimed to identify a potential tool they can use to prevent overdose deaths and engage with people who use opioids to help them move toward addiction treatment and other services.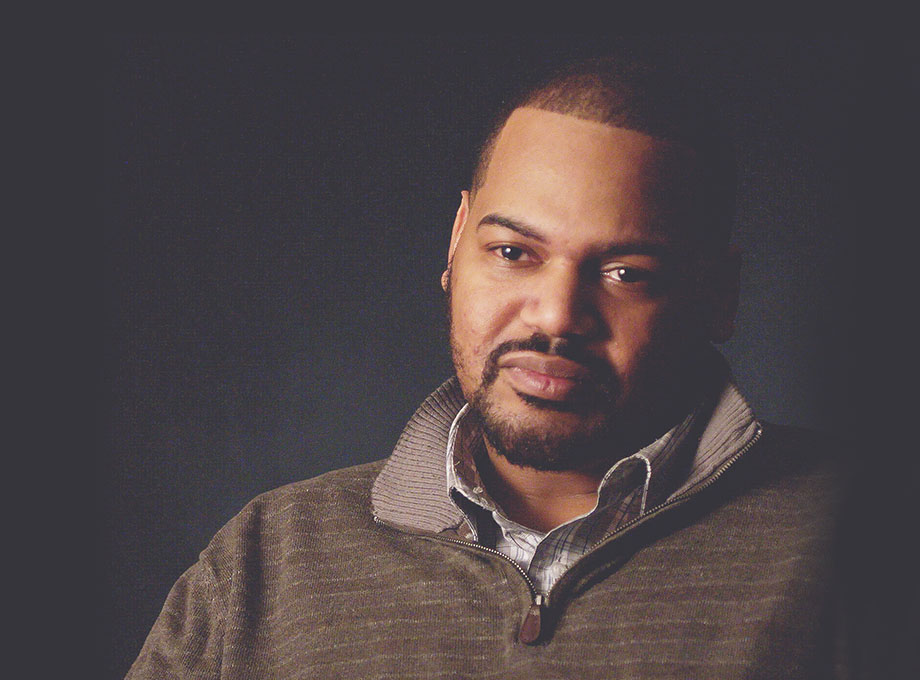 Baltimore
,
Maryland
Among the U.S. cities with the highest number of people who use heroin, Baltimore is taking novel steps to address the opioid epidemic within its boundaries. The city's health department has actively worked to get naloxone, the opioid-overdose reversal medication, into the hands of people who can use it to save lives, and to expand access to addiction treatment. Working with the nonprofit Code in the Schools, the city in 2017 launched a "bad batch" text alert system, to warn people who use drugs when there is a spike in overdose deaths in a certain area.
Boston
,
Massachusetts
Boston's mayor is leading the U.S. Conference of Mayors' efforts on the opioid crisis. The city has taken steps such as hiring outreach workers, training emergency responders and enhancing resources to support recovery. Meanwhile, the nonprofit Boston Health Care for the Homeless has since 2016 operated SPOT, or a Supportive Place for Observation and Treatment, where people using drugs are monitored to prevent overdose and referred for services.
Providence
,
Rhode Island
Rhode Island has become known for taking a data-driven and evidence-based approach to the opioid crisis. A major element of the strategy is the expansion of access to treatment — both in correctional facilities and in the community. The state also closely tracks a number of vital indicators in a dashboard that is considered one of the most useful and comprehensive in the country.
We Tested Three Drug-checking Technologies
To assess their ability to detect fentanyl, we tested BTNX fentanyl testing strips, the TruNarc Raman spectroscopy machine and the Bruker Alpha machine, comparing them to a gold standard: a gas chromatograph/mass spectrometer. We used street samples of drugs from Baltimore and Providence to examine the lowest fentanyl concentration each technology could detect and whether it accurately determined the presence or absence of fentanyl.
We also assessed whether the devices would recognize two fentanyl analogues. All three technologies did.
The samples were tested at the Baltimore City Police Department Forensic Laboratory and the Rhode Island State Public Health Laboratory Drug Chemistry Unit.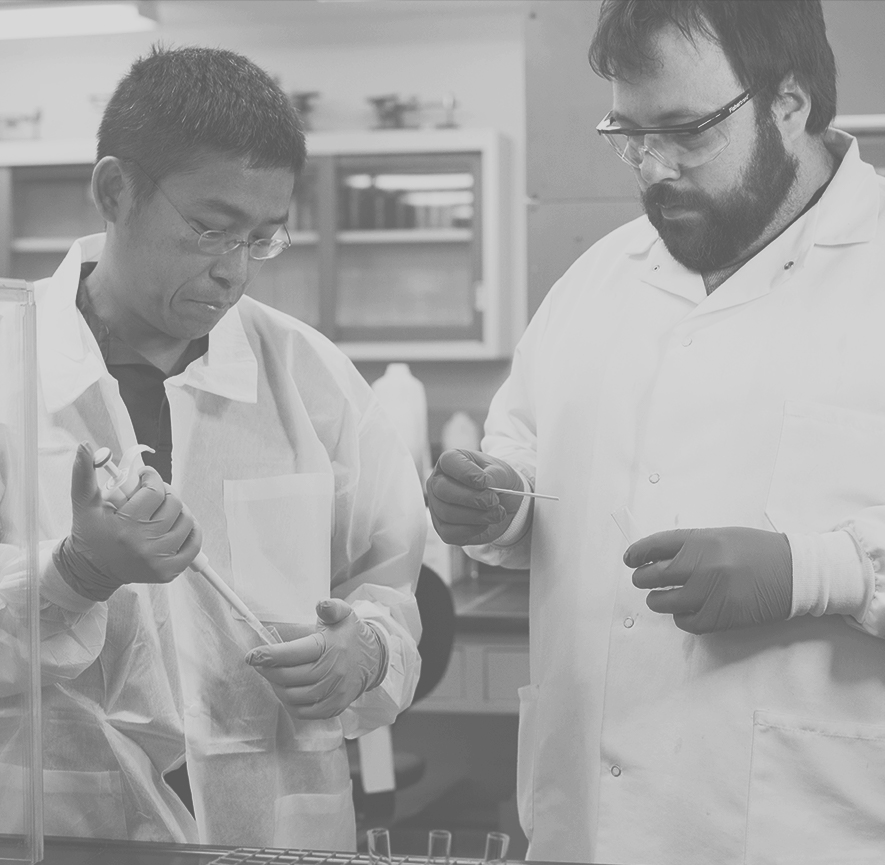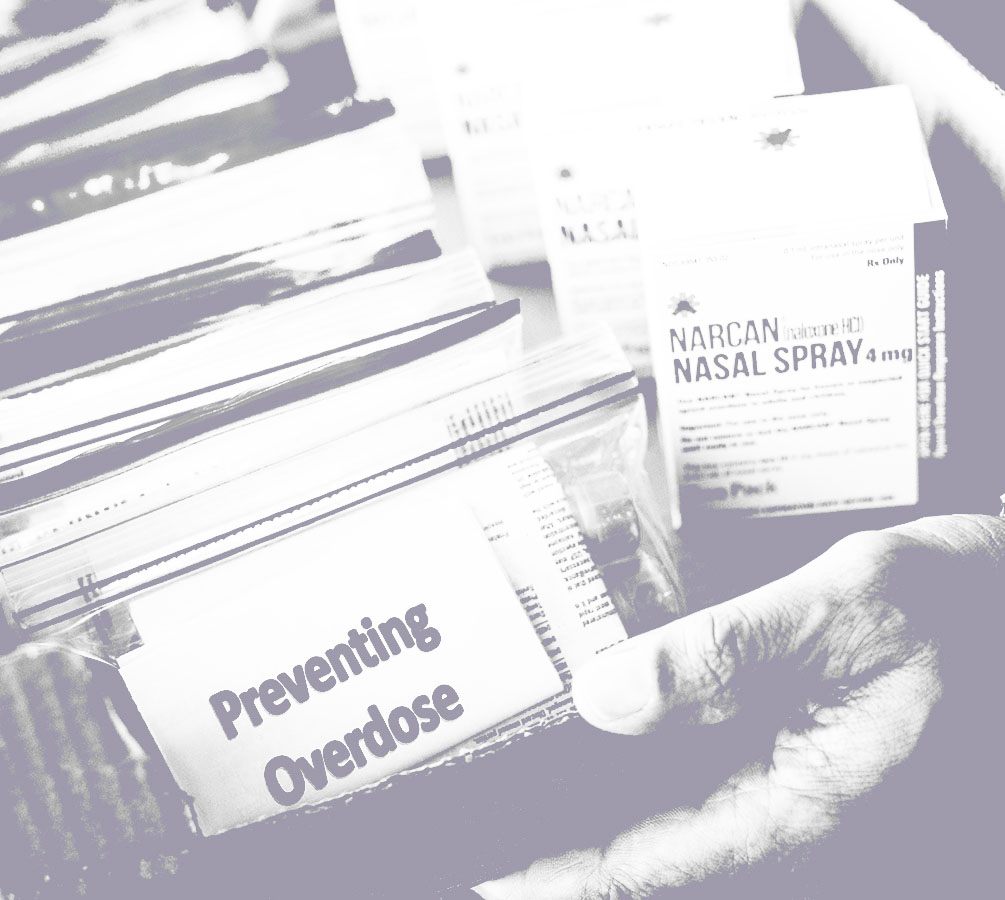 Test Strips Were Accurate and Easy to Use
A POTENTIAL LOW-COST SOLUTION
The low-cost testing strips — similar to a home pregnancy test — detected the smallest amounts of fentanyl (0.125 micrograms/ml) and were the most accurate at detecting the presence or absence of fentanyl.
In another drug-checking approach that would provide more information about the content of drugs, the Bruker Alpha machine might be useful at a fixed or secured mobile location, with trained personnel to interpret the scans.
Drug Checking Meets a Need
A STEP TOWARD REDUCING HARM
When we spoke with people who inject drugs in the three cities, we found the vast majority were interested in having their drugs checked for fentanyl. Even more said that doing so would help them protect themselves from overdose. Public health experts advise that any drug-checking program should include harm reduction counseling, health education, and connection to services including treatment. It's important to note the limitations of drug-testing mechanisms: there still can be false positives and false negatives, and the presence of other dangerous substances may go undetected.
These results open the door to an innovative public health strategy that could reduce harm, save lives and provide a way to engage people who inject drugs in dialogue that could help connect them to treatment and other services.