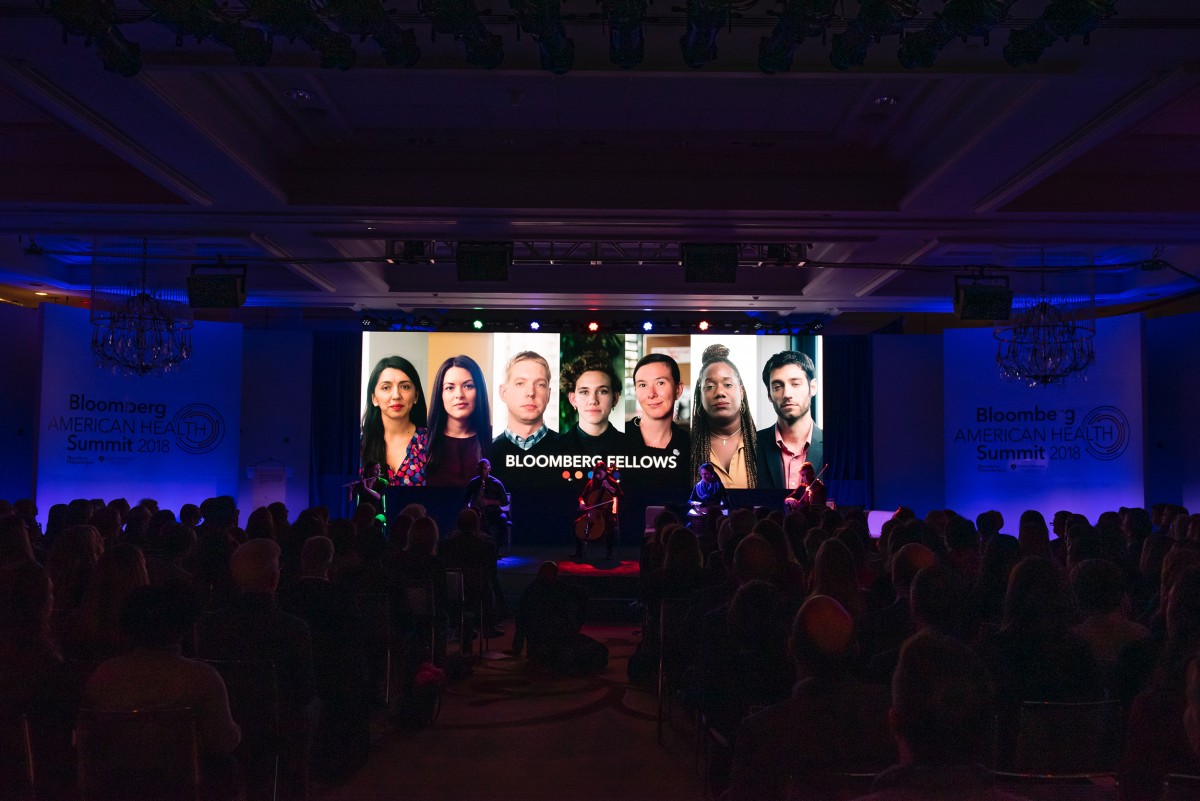 Public Health Visible
Summit Overview
The fourth annual Bloomberg American Health Summit, held virtually November 10-11, brought together public health leaders, advocates, and allies to examine how the COVID-19 pandemic has revealed to the broader public the far-reaching and life-changing role that public health plays in our daily lives — from accessing care and delivering vaccines to expanding the availability of healthy food to developing new and equitable solutions to public safety.
Over two days, more than 2,750 viewers tuned in to hear public health experts and Bloomberg Fellows discuss how to better the nation's health system and address inequity through collaboration and a renewed focus on community-based, data-focused, and action-oriented solutions.
The 2021 Summit received coverage by major news outlets, including Axios, Fox News, CNN, and live streams of the Summit on CNN, Fox, and PBS NewsHour. Social mentions of the summit had a potential reach of more than 3.5 million and 695.1K social media impressions were made.
We need to ensure that a healthier future includes eliminating health disparities and promoting health equity.
Pursuing public health is pursuing justice and racial equality.
Arrested Mobility is the direct manifestation of structural racism which has unfortunately led to the intentional and deliberate over policing of Black Americans.
Additional 2021 Bloomberg American Health Summit Videos
Missed the 2020 Bloomberg American Health Summit?
Learn More
Supporting a New Generation of Public Health Leaders Across the Country
The Bloomberg Fellows Program provides world-class public health training for individuals engaged with organizations tackling critical challenges facing the United States.
Learn More