Food Systems for Health
Program Overview
The food systems for health focus area of the Bloomberg American Health Initiative will focus on many dimensions of how food systems relate to health and equity, from food insecurity and the quality of our diet to the long-term sustainability of food production and distribution. To improve nutrition and food security and decrease food-related illness and mortality, the Initiative will partner with communities and organizations to advance just, equitable, and environmentally sustainable food systems.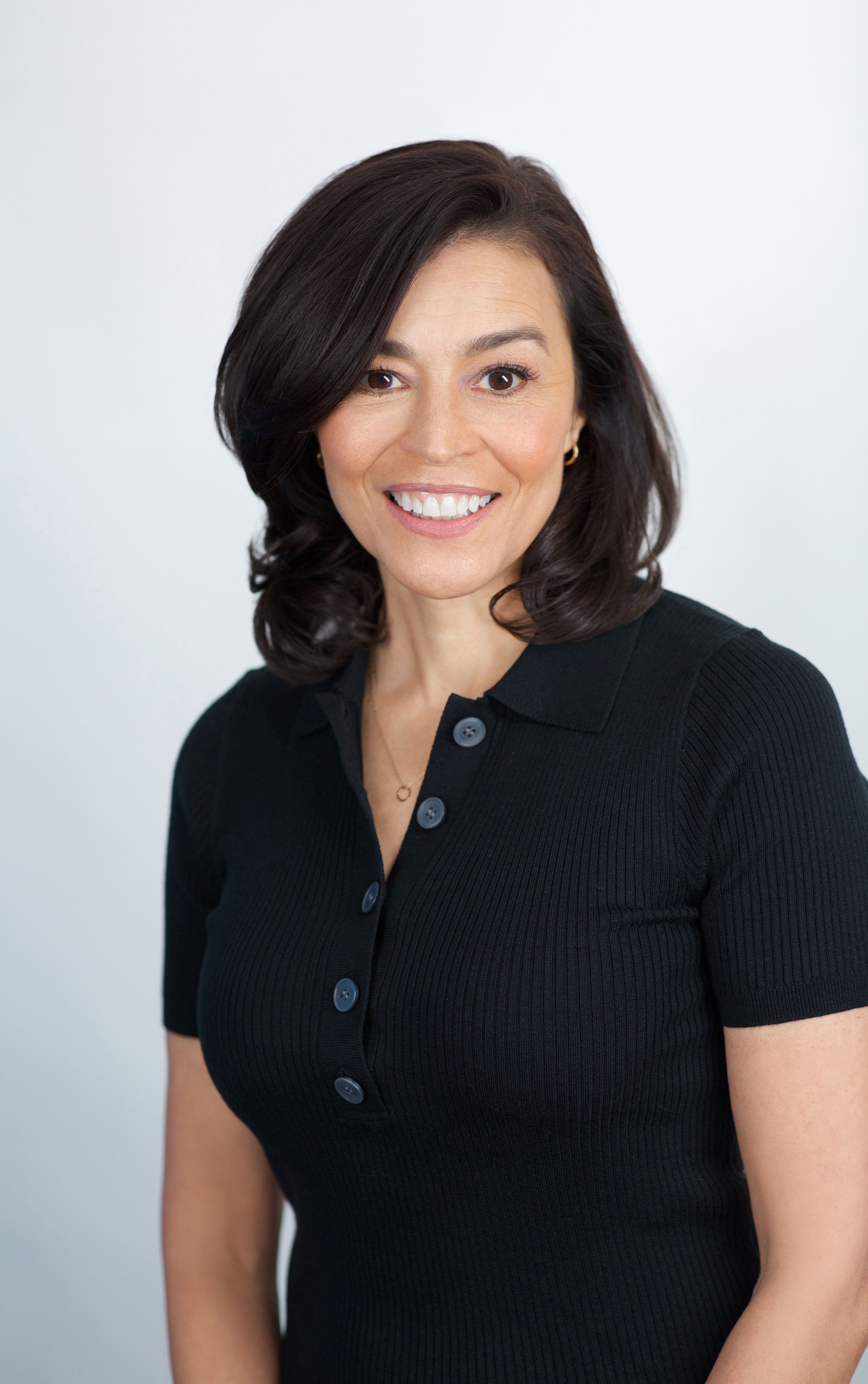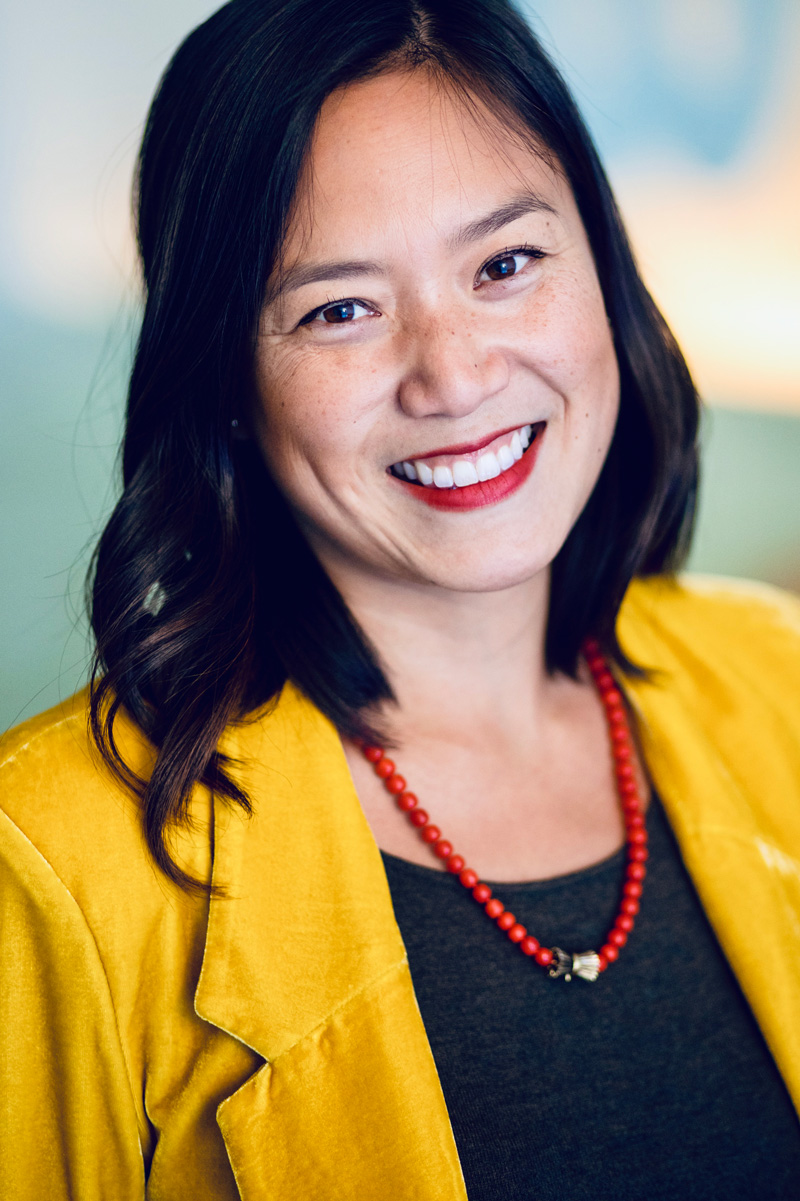 Core Faculty Spotlight
Food Systems for Health
Yeeli Mui, PhD
Yeeli Mui, PhD, MPH, is a Bloomberg Assistant Professor of American Health in the Department of International Health.
Learn more
Our Interconnected Focus Areas
How Adolescent Health is Impacted by the Food System.
Learn more
Supporting a New Generation of Public Health Leaders
The Bloomberg Fellows Program provides world-class public health training for individuals engaged with organizations tackling critical challenges facing the United States.
Learn More