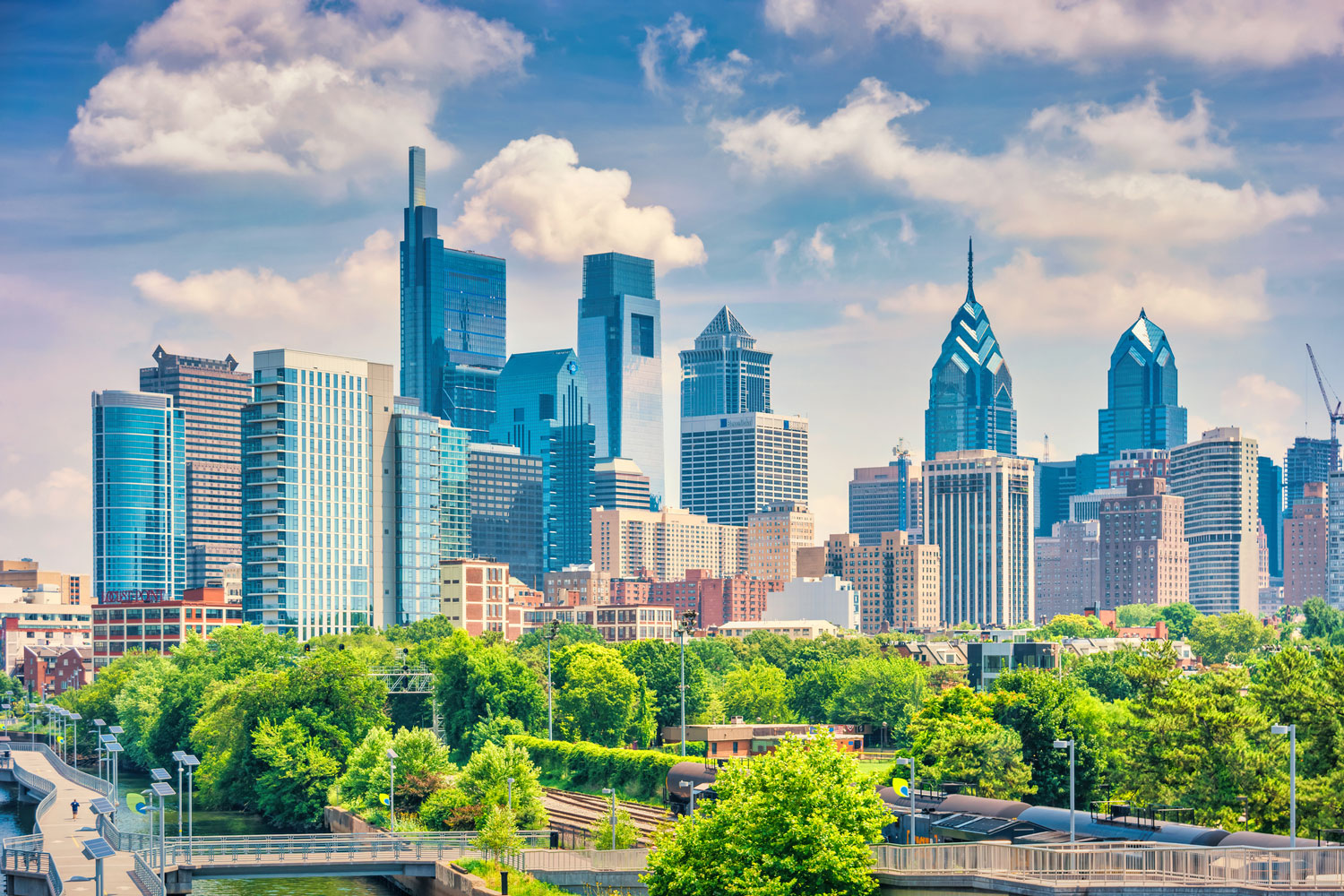 The fifth annual Bloomberg American Health Summit, held in Philadelphia on December 5-7, brought together hundreds of practitioners, policymakers, and experts to highlight how local public health efforts are shaping national policies and solutions.
This year's program featured keynote remarks from Michael R. Bloomberg, CDC Director Dr. Rochelle Walensky, Pennsylvania Governor-elect Josh Shapiro and New Mexico Governor Michelle Grisham, and engaging conversations on critical topics ranging from preventing gun violence and harm reduction to how to engage Black youth in a movement to promote healthier eating. In addition, an important new report, Reversing the Decline: 10 Ideas to Improve Life Expectancy, was launched at the Summit.
During the Summit, we also launched the nation's first injury review process that puts equity at the center of childhood injury prevention. Learn more about the Massachusetts Pediatric Injury Equity Review (MassPIER), developed through the leadership of Bloomberg Fellow Sadiqa Kendi, MD. Check out the companion toolkit, "A Guide to Alleviating Child Injury Inequities in Your Community: The Massachusetts Pediatric Injury Equity Review Toolkit." MassPIER was also recently featured in a Public Health on Call podcast episode.
The 2022 Summit received substantial nationwide media attention including coverage in the Philadelphia Inquirer, CityLab, POLITICO, and CBS news. Notable highlights:

In the greatest, and wealthiest, and most powerful country in the world, [the U.S. ranks] 40th in the area that matters most: Staying alive. That is a national embarrassment. The good news is the challenges we face are not insurmountable. After all, the history of American public health is filled with extraordinary successes.
The stagnation and decline of U.S. life expectancy is not inevitable. Nor is it the result of an external force pressing upon the nation. It is a consequence of our own policy choices…By embracing solutions based on evidence, we can save lives, spread hope, and build momentum for a healthier and more equitable future.
If we want to ensure good health outcomes, then we must invest in the mental health of our children. They need our help and we need to act now. I invite you to work with us on that [youth mental health] and the public health epidemic that is gun violence.
Recommendations on how to change poor health outcomes...are hampered by data that comes to us slowly, sometimes months, or even years, after they are collected...I've spent considerable time on the Hill speaking with members ...to create uniform data standards that local, state, tribal, territorial, and federal health systems would all use, providing secure access to data in a standardized, timely, and coordinated way.
Missed the 2021 Bloomberg American Health Summit?
Learn More
Supporting a New Generation of Public Health Leaders Across the Country
The Bloomberg Fellows Program provides world-class public health training for individuals engaged with organizations tackling critical challenges facing the United States.
Learn More