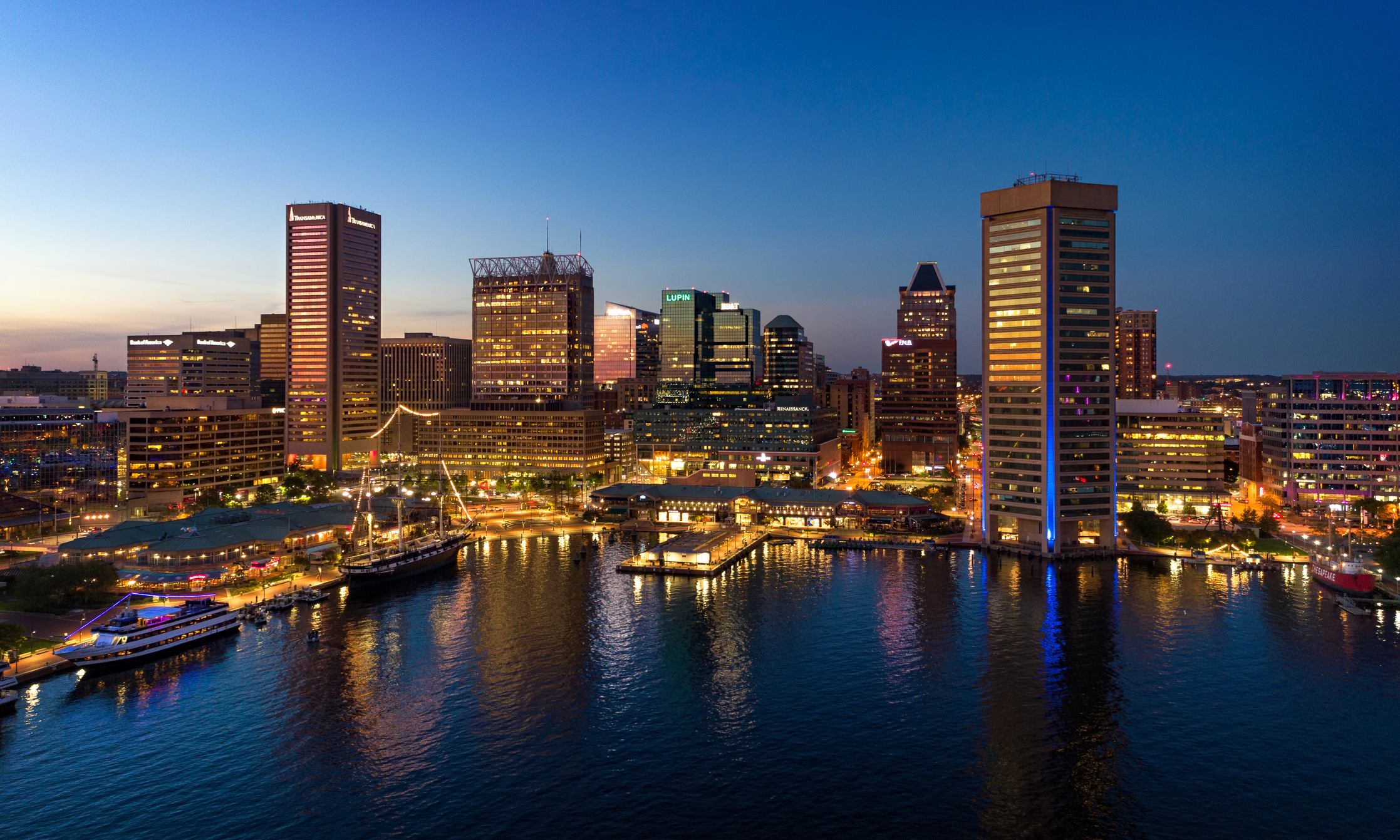 The Power of Connection
Summit Overview
On November 7, 2023, the Bloomberg American Health Summit convened public health practitioners, policymakers, community organizations, and Bloomberg Fellows from around the country in Baltimore to explore uncommon connections and partnerships that are advancing health and equity across the country.
Speakers included public health officials, leaders from state and federal health agencies, faculty from the Johns Hopkins Bloomberg School of Public Health, journalists, and representatives from community organizations. Sessions covered strategies for preventing overdose deaths, ways to improve the U.S. food system, solutions to improve the youth criminal justice system, and public health approaches to violence prevention.
Two research projects led by Bloomberg School faculty were also featured. The first, focused on improving safety for communities across the country by narrowing traffic lane widths, was led by Shima Hamidi, PhD, Bloomberg Assistant Professor of American Health. The second project focused on how Violence Reduction Councils, a diverse set of stakeholders including criminal justice, social service, public health, and community organizations, can reduce violence in cities. This work was led by Cassandra Crifasi, PhD, MPH, associate professor, and Mallory O'Brien, associate scientist, at the Center for Gun Violence Solutions. 
Highlights from the event and a link to the livestream of the 2023 Bloomberg American Health Initiative are below. Follow us on Instagram and LinkedIn to see more and subscribe to our newsletter to stay up to date with the Initiative. 
"In what I hope is a paradigm shift, we are seeing the country at large, and Baltimore specifically, break down traditional organizational silos. I believe this intentional shift will better allow us to collectively and collaboratively create innovative solutions to address the social determinants of health."
"Poverty is both a cause and a consequence of unmet behavioral health needs. If we can start to address these needs earlier, we can also address the issues of poverty. We need interagency coordination to ensure the continuum of care is available for all children and their families."
Additional 2023 Bloomberg American Health Summit Videos
Supporting a New Generation of Public Health Leaders Across the Country
The Bloomberg Fellows Program provides world-class public health training for individuals engaged with organizations tackling critical challenges facing the United States.
Learn More