Obesity & The Food System
Program Overview
Since the 1980s, obesity prevalence in the United States has more than doubled, with approximately one-third of children and over two-thirds of adults now considered overweight or obese. Poor diet quality is the biggest contributor to obesity, with dietary behaviors shaped by the complex policies, systems, and environments in which food is produced, acquired, and consumed. Public health approaches to fighting obesity have utilized systems thinking, interdisciplinary research, cross-sectoral partnerships, effective policy, and community engagement. These tools are urgently needed to create healthy, environmentally sustainable, equitable food systems and to curb obesity trends.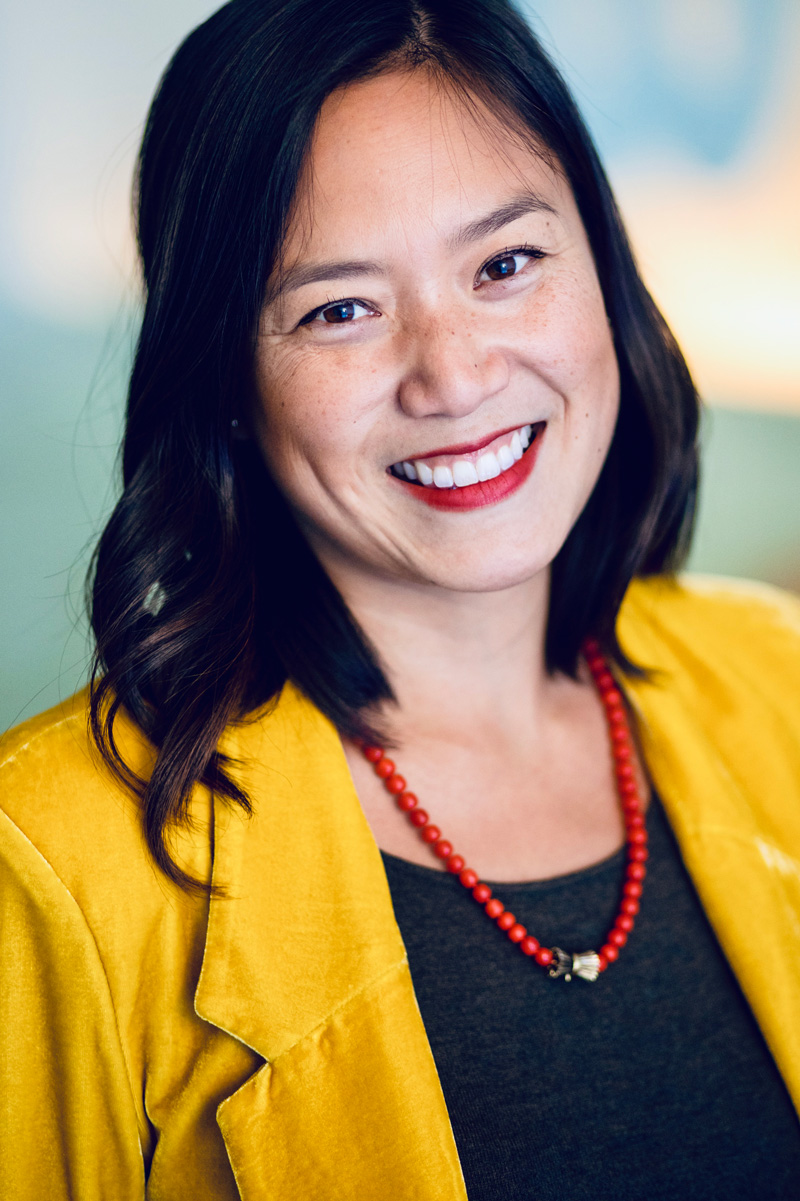 Core Faculty Spotlight
Obesity & The Food System
Yeeli Mui, PhD
Yeeli Mui, PhD, MPH, is a Bloomberg Assistant Professor of American Health in the Department of International Health.
Learn more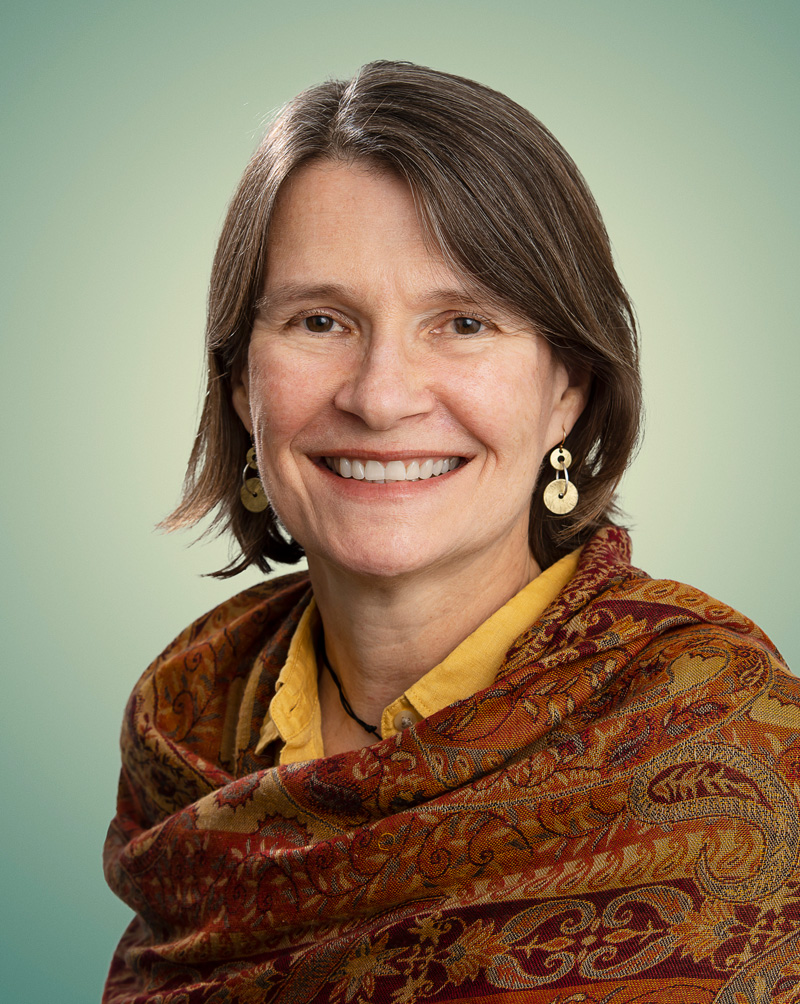 Affiliated Faculty Spotlight
Obesity & The Food System
Anne Palmer, MAIA
Anne Palmer, MAIA, is an Associate Scientist in the Department of Health, Behavior, and Society and a program director at the Johns Hopkins Center for a Livable Future.
Learn more
Our Interconnected Focus Areas
How Adolescent Health is Impacted by Obesity & The Food System.
Learn more
Supporting a New Generation of Public Health Leaders
The Bloomberg Fellows Program provides world-class public health training for individuals engaged with organizations tackling critical challenges facing the United States.
Learn More